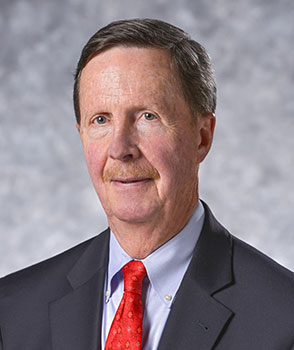 Michael Barrett has effectively represented his client's interests for 40 years, specializing in legislative and regulatory consulting and public affairs.
Mr. Barrett's clients have encompassed a wide array of interests and he has negotiated landmark legislation, affecting the insurance, health and banking industries, including:
Enactment of Insurance Law Section 3425 that regulates insurance carrier cancellation and non-renewal of automobile insurance policies;
Banking parity legislation to give state chartered banks parity with federally chartered banks to market insurance and other products;
Health insurance legislation providing a regulatory framework for managed care health insurance companies to implement consumer standards and appeals;
Sweeping workers' compensation reform legislation;
Enactment of proposals for insurance carriers to develop fraud protection plans; and
Enactment of New York's first law allowing continuing care retirement communities.
Mr. Barrett was a member of the New York State Task Force for the White House Conference on Small Business, and frequently addresses various organizations regarding the national and state legislative process and effective lobbying.