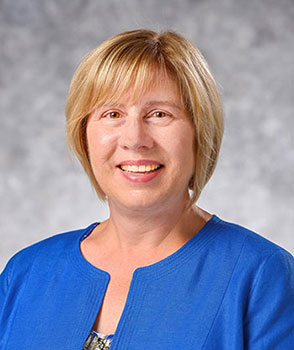 Ms. Pfeiffer has been the office administrator for Barrett Associates for more than 25 years, providing all administrative services for the firm, as well as working with clients on legislative research, bill tracking and lobbying filings and compliance.
Alice has also provided support services to several public affairs firms and trade associations during this time.
Prior to joining Barrett Associates, Alice worked with the New York State Office of Rural Affairs, providing informational assistance to local governments and citizens in rural areas of the State.