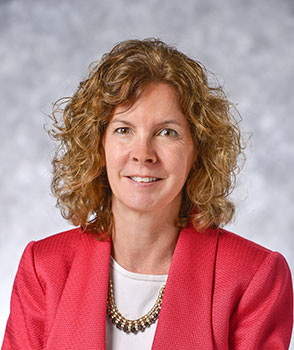 Jill R. Muratori, Esq. has served as Vice President and Counsel for Barrett Associates since 2008
working primarily with clients from the insurance industry. She has over two decades of experience in government relations and has three decades of experience with insurance issues.
In addition to lobbying services, her extensive knowledge of insurance laws and regulations allows her to assist clients with legal and compliance issues as well.
Prior to joining Barrett Associates, she was Government Affairs Counsel for the Professional Insurance Agents Association.
She has also worked for a Fortune 500 insurance company and an Albany-based law firm.
Jill is a Magna Cum Laude graduate of the College of St. Rose and a Magna Cum Laude graduate of Albany Law School. She was admitted to the New York State Bar in 1995.